Brazilian Beauties - Do you know these 5?
Brazilian beauties abound in South America's largest country. I don't know what it is about Brazilian girls that make them so beautiful, they just are. Here's a list of 5 gorgeous Brazilian girls.
Gianne Albertoni
She is an Brazilian actress as well as a model. A photographer discovered Gianne when she was only 13 years old. Just four months after being discovered she was on the runway in Milan. She has worked for designers such as Prada, Armani and Versace. She has also appeared in Brazilian movies such as "Popstar" and "Carro de Paulista" as well as the Brazil based TV series "Mandrake" as Gigi.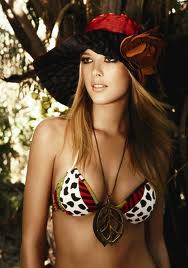 Raica Oliveira
She was born in Niteroi which is just outside of Rio. She won the Elite Model Look beauty contest in Brazil and beat the odds by winning over 30,000 other beautiful Brazilian contestants. Soon after she went to Nice, France and placed second in the international competition. She has worked with various companies including Dior, Vogue and Lancome.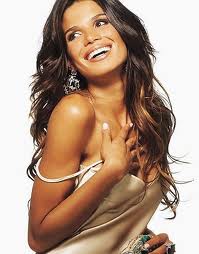 Juliana Martins
She was also discovered early in life. By the age of 13 she was labeled as the Brazilian Cindy Crawford by John Casablancas. She has also been featured in Sports Illustrated.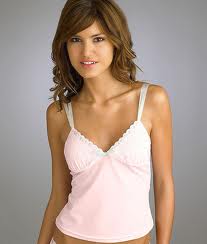 Monica Carvalho
It seems like so many of these beautiful girls from Brazil started their careers very early. Monica is no exception. She started at 13 and was invited to be a sunscreen poster girl. She only started to seriously pursue a modeling career at 19 when she joined the Ford Models. She is from Rio de Janeiro from the Barra da Tijuca area.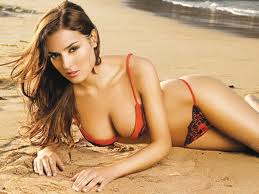 Camila Alves
She comes from the mining state of Minas Gerais. She visited her aunt in California when she was 15 and never went back. She worked hard cleaning houses and waiting tables and learned English in the meantime. She moved to New York when she was 19 to pursue modeling. You might know her partner, Matthew McConaughey. They live in Austin, Texas and have two children together.