Hotels in Sao Paulo - The 5 Best
There are a variety of hotels in Sao Paulo to choose from when you are traveling to the South American country of Brazil. You can find accommodations available in any designated price range, but if you want to make this trip one that you will always remember then you should search through the Sao Paulo hotels that are recognized as the best Sao Paulo has to offer.
The bustling city of Sao Paulo, Brazil is one of the top travel destinations in the world. Today this Brazilian metropolis is host to many government leaders, heads of industries, business people and tourists. In order to accommodate the different tastes and demands of so many visitors it is necessary to have a wide variety of hotels.
The Emiliano - is considered to be one of the best hotels in Sao Paulo hotels those who are traveling to Brazil for either business or pleasure. The rooms are clean; the staff is friendly and helpful; the location is very convenient and there is a relaxing spa on site. Even the quality of the food is above average and if you have special requests concerning meals or room accommodations the front desk employees will be happy to see you're your requests are granted.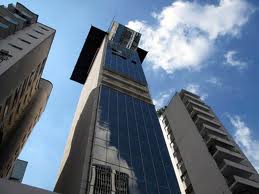 Sofitel Sao Paulo Ibirapuera - This Sao Paulo hotel is an exceptional experience awaiting travelers. As a guest of this hotel you will enjoy a 5 star stay complete with gourmet meals, an on-site spa, 24 hour fitness center and a heated outdoor pool. If you want to play a game of tennis you can step outside and onto the private, lighted courts.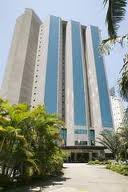 Fasano Hotel - Treat yourself to the wonderful hospitality of the Fasano Hotel while visiting Sao Paulo. This family owned Sao Paulo hotel is located near the heart of the Brazilian fashion district. Limousines from the Fasano will come and pick you up at the airport and you can even request limousine service as your primary mode of transport during your stay. This European styled hotel has a classic architectural design that evokes romance and luxury.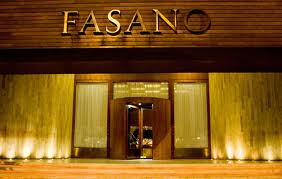 Grand Hyatt Sao Paulo - At the Grand Hyatt Sao Paulo visitors will be greeted warmly and the rooms are both elegant and comfortable. High ceilings, modern furnishings and a wonderful array of amenities create a tranquil oasis that will help you relax in style. The Metro railway is only a short walk from the main entrance and many major shops are also located in close proximity to the Grand Hyatt.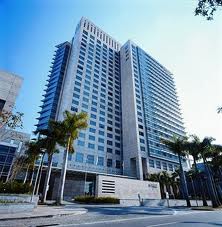 Park Suites ITC - One of the hotels in Sao Paulo hotels that offers an affordable price, excellent service and a convenient location is Park Suites ITC. These accommodations are across the street from the shops at Vila Olimpia. With good food, friendly service and a sparkling outdoor pool it is easy to see why this has become one of the favorite lodging choices of so many South American travelers.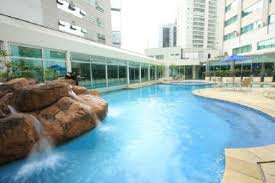 These 5 hotels in Sao Paulo hotels just a few of the available options from which you can choose. Why not explore the top listings and discover which of the top rated Sao Paulo hotels will suit your travel needs the best?